The Incorporated Masterbuilders Association of Jamaica (IMAJ), the voice of the construction industry, is an organization of qualified construction contractors and industry related companies dedicated to skill, integrity and responsibility. The Association provides a range of services satisfying the needs and concerns of its members, thus improving the quality of construction and protecting the public interest.


On October 11, 1952 at 159B Orange Street, Kingston, the Masterbuilders Association of Jamaica was incorporated. At the time of its formation, there were some 13 members, nine of which comprised the Council, headed by the Association's founder, Mr. T.A.D Smith. Other founding members included:
Mr. P.L. Abraham Mr. A. Simpson Mr. H.F. Repole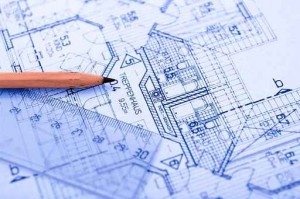 Mr. Noel Marley Mr. R.C. Hall Mr. G.E. Sanguinetti
Mr. C.J. Fox Mr. E.B. Hall
The Association has recently celebrated its 50th year and is now located at its own premises at 5 Oxford Park Avenue, Kingston 5.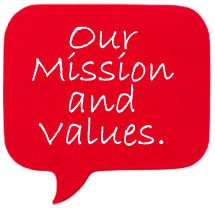 To promote good workmanship, integrity and honourable practice in the trade or business of building and / or civil engineering contracting and to settle disputed points of practice.
Read more
Share Page